MMKSFL PODCAST:




​

ALL AROUND


​

THE LEAGUES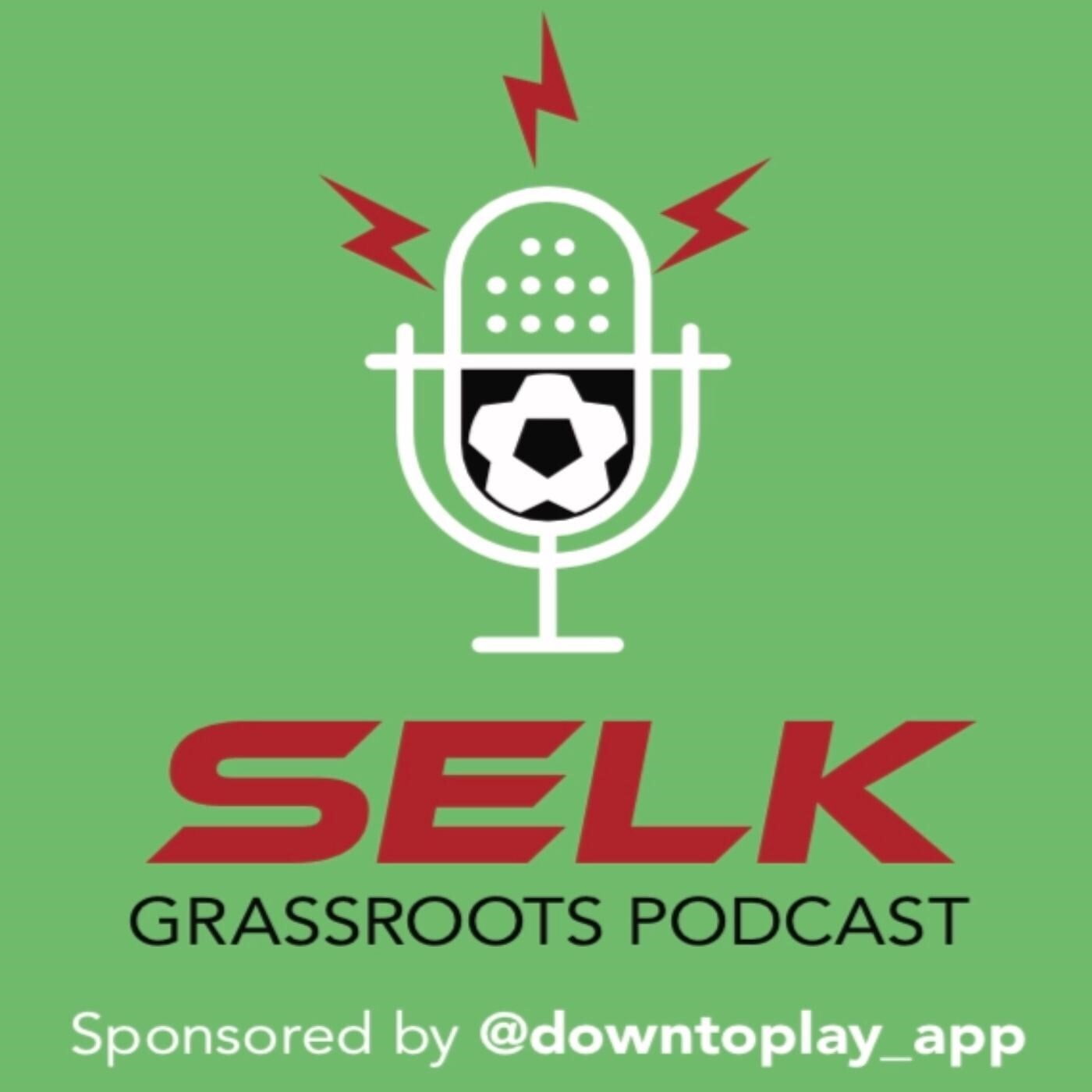 The league are proud to partner with SELK Podcast to produce a weekly MMKSFL show as part of the "All Around The Leagues" programme. The weekly show covers league news, interviews, match reports, scorers and fixtures for the week ahead.
Released: Wednesday (AM) throughout the season
Platforms: Soundcloud, Apple, Spotify & Amazon Music
News & Reports: Please send us any information for the show using the form below.